3 Must Haves to Create Engaging Corporate Team Gifts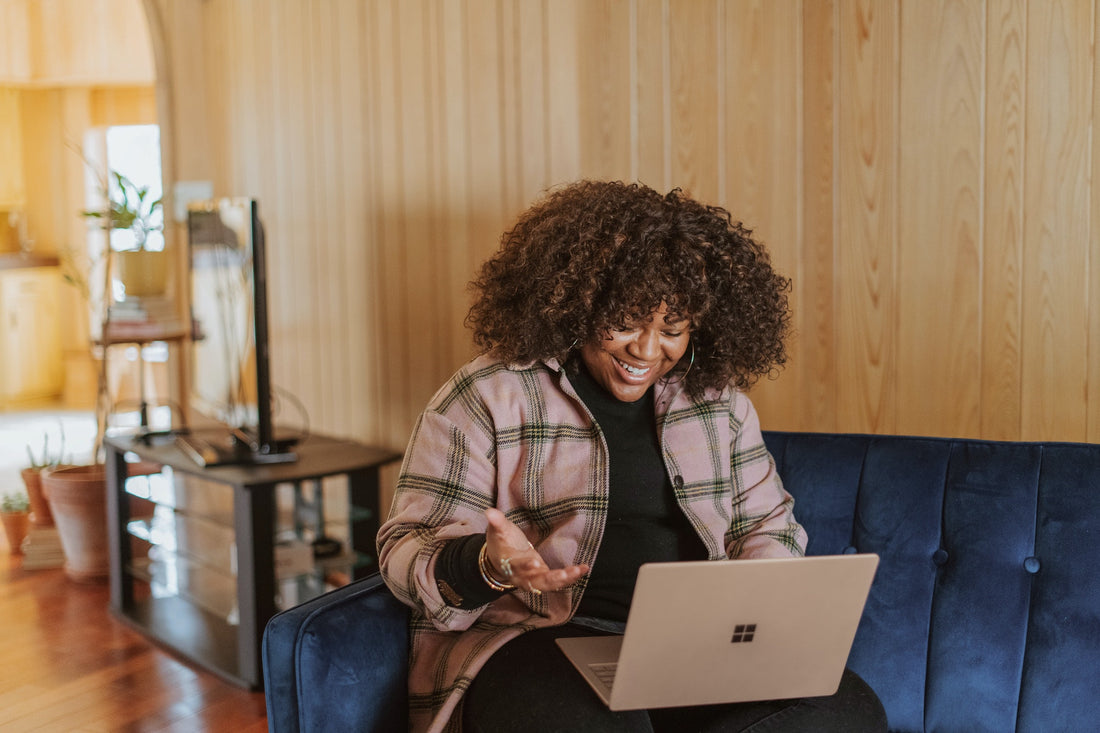 As employees continue to work from home, how are you creating physical experiences to keep them engaged? Unique corporate gift boxes are a fun (and delicious) way to show your team that you're thinking about their well-being. Best of all, they'll have a fun topic to talk about with their colleagues that will help them bond. Not all gift boxes are the same. The ones that truly make a lasting impact have memorable products, celebrate your company values on diversity, and of course are high quality.
Memorable Stories
The key to finding memorable products for gift boxes aren't in the products themselves, but the stories of the people who make them. Products that are made by small businesses, artisan makers, and handmade crafts-people will naturally have a rich story that speaks to the grit and determination necessary to start a business. 
Diverse Founders
Organizations are doing more now than ever to recognize diversity as a core value that helps them attract and retain the best employees. Your employees come from diverse backgrounds, and are looking for experiences and products representative of that cultural diversity.
Make sure that you're sourcing products for your gift boxes from founders with a variety of cultural backgrounds and gender identity. At Joyful Co., all of our gift boxes feature products from diverse founders and we make sure to highlight what makes each special and unique.
According To Inspirus, "the most successfully diverse and inclusive organizations will be the ones who take a holistic approach and build it directly into their culture."
High Quality Products
Gone are the days of receiving generic gift boxes with products that could come from any promotions company. How many logo mugs and paperweights do you have sitting around unused? What do employees want in gift boxes? Consumable products like food, drinks, and household goods are both memorable and useful. 
When choosing food products, make sure that they are
Delicious

Healthy or better for you

Made from natural ingredients
All of the products in our Joyful Co. gift boxes align with these 3 must haves. Most of them are vegan and gluten-free, and made without artificial ingredients or preservatives. We work directly with each company to source products from them so we can directly support their business.
Last Word
Creating memorable team gifts will go a long way in engaging your employees and keep them excited while working from home. Make sure that the gifts you're sending are memorable by sharing the founder story, celebrate cultural diversity, and contain delicious and high quality products (yes, we're a little bias on the food side, but who doesn't love great food?). 
Looking for a gift box for your team or clients? Send them a gift box today with Joyful Co: Learn More